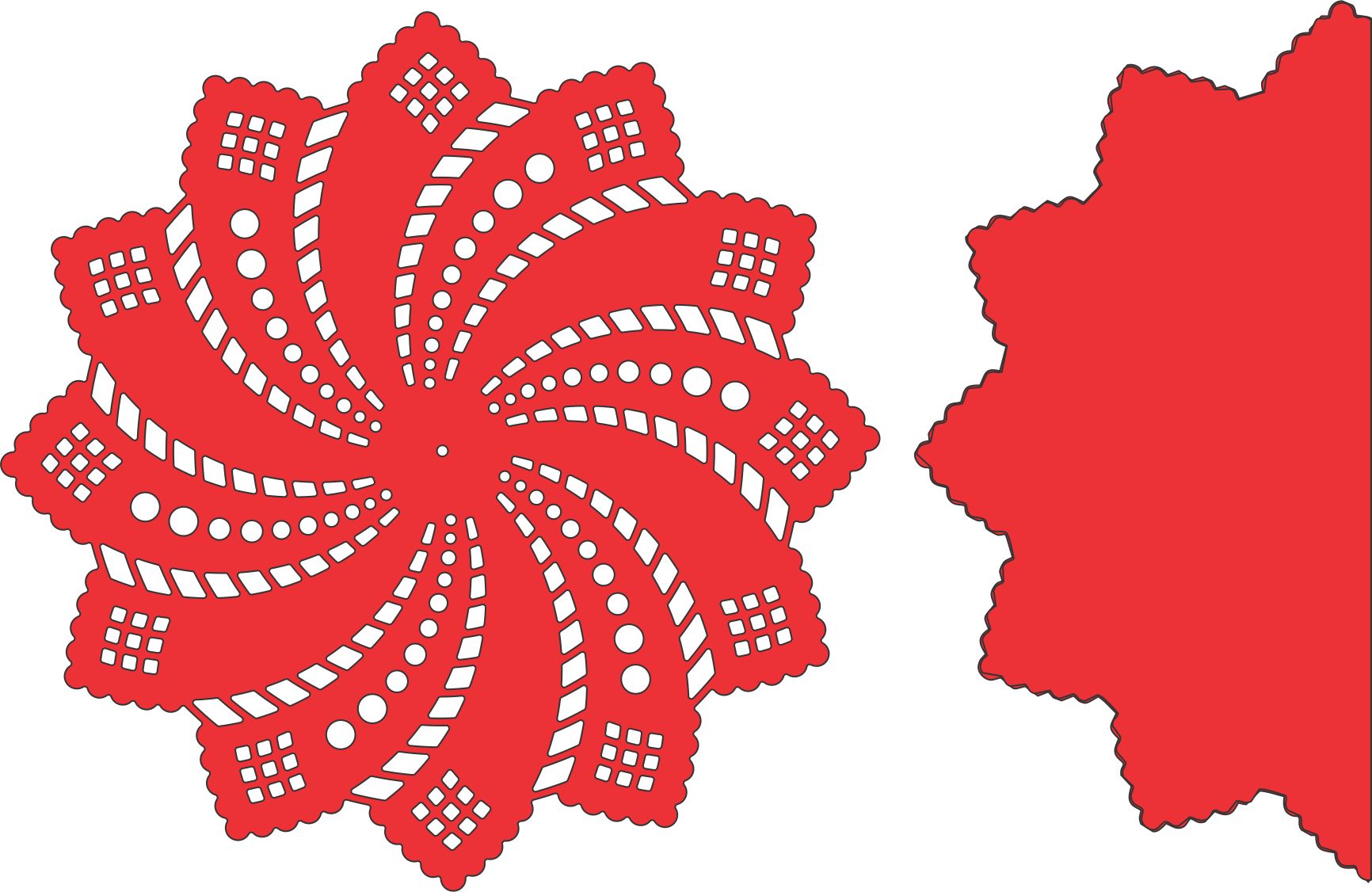 75% OFF

Cheery Lynn Designs Dies - Pinwheel Doily w Angel Wing

Ref: B209

Size: 4 7/8" X 4 7/8" (123mm X 123mm)

B209 is a Pinwheel doily with an Angel Wing. The Angel Wing offers a color background for contrast. This die also imitates a windmill. Look closely for a 3-D effect!